Explained: Why England will and won't win the Ashes
With the Ashes just moments away, what chances do England have at winning the famous competition?
Why England will win the Ashes
We have England's best batsman and bowler ever in the same side.
With over 11,500 runs in Test cricket at just 32 years of age, Alastair Cook has the experience to bring the Ashes home.
James Anderson is England's only bowler with over 500 Test match wickets and was instrumental in England's successful summer wins over South Africa and the West Indies.
If England are going to win these two will have to go big.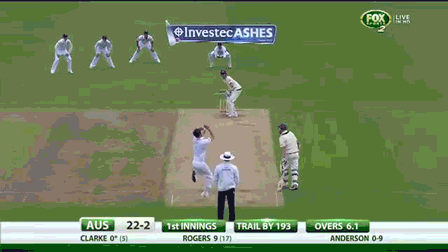 Joe Root
With Joe Root as captain, England will be more innovative and attacking than under Cook.
We have already seen that England will attack more early on with the new ball and won't go into their shell.
Root is also a brilliant batsman. He has over 5,000 Test runs at an average of over 50 and will be desperate to lead England to victory in Australia.
Ben Stokes
It is unknown yet as to whether Ben Stokes will play any part in the Ashes due to the ongoing investigation.
He would be a key component if England are to win the Ashes. If he plays, England will definitely have a chance of winning.
New Era of England Test team?
This England team will be desperate to prove that they are good enough to beat Australia in their backyard.
Many players still have to prove that they are good enough to play Test Match cricket and what better place to go and do that than against the old enemy.
England's middle/ late order
England have the premium middle order in Test cricket and they have won games by themselves.
Jonny Bairstow and Moeen Ali have proved over the past few years why they are so dangerous. They may be needed to save England at some point.
Why England Won't win the Ashes
Aussie fast bowlers
Australia have been notorious for producing fast bowlers over the years and they haven't stopped.
Mitchell Starc will test England's batsmen with swinging yorkers at over 90 mph and Josh Hazelwood will bowl a 'McGrath' like line and length, testing England's batsmen. Aussie Batsmen
Australia may not have the batting they did in the early 2000's, but they still have some dangerous batsmen.
They have the number one batsman in the world in Steve Smith.
While David Warner can take the game away from any opposition in an incredibly short period of time.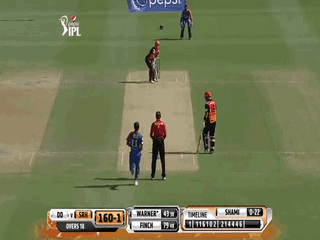 Previous tour nightmares
There may only be a couple of England players returning since the 2013/14 debacle, but all players will be reminded of what happened the last time we were in Australia.
Although, we did win 3-1 in 2010/11.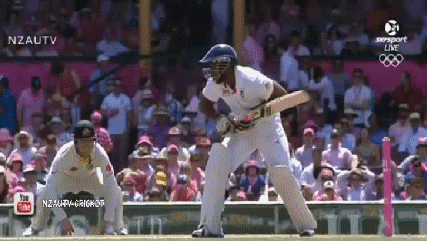 Inexperienced team
England have brought in Crane, Foakes and Overton for the Ashes tour with no test appearances for any of them. All are unlikely to play however.
Who do you think will win?
Let us know